The healthcare review platform.
Working with top hospitals and clinics near you.
Promoting transparency in healthcare
Created by doctors
Doctify was founded by two surgeons. They are passionate about helping patients find the right specialist or doctor by providing them with the right guidance and information.
Top hospitals & clinics
We work with the very best clinics and hospitals in healthcare so they can understand and provide the very best experience for their patients.
Engage your patients
We want to make sure that patients have access to the very best services in healthcare in a trusted, transparent manner.
Secure and trusted
We ensure patients have access to the very best quality information in a way they understand.
Patients now demand - or at the very least expect what they are used to with other services; the ability to read verified reviews, access clear transparent information and ultimately easily book an appointment. All online.
For great healthcare - the new word of mouth is moving online
Medical Director - Doctify
We are proud to work with leading providers who strive for excellence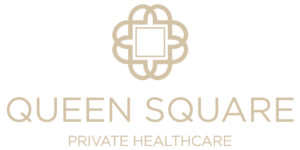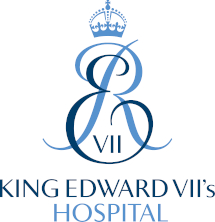 We put the patient at the heart of everything we do. We work with innovative providers that share that philosophy to give patients the very best experience.
If you share that ethos, please get in touch to learn more and be considered as part of our network.